Is this your first time here?
Welcome to Moodle for Kids (M4K) international project-based learning for teachers and their classes. M4K is a password-protected environment where teachers collaborate on projects with teachers from around the globe.
Please watch the following video to learn how to create an account and login each time.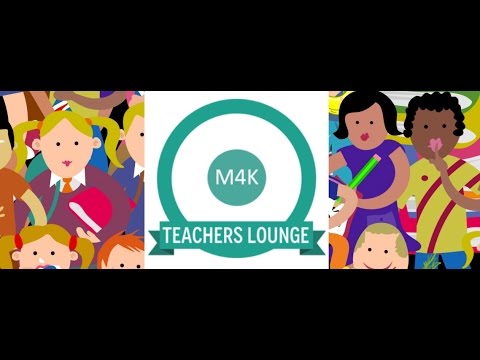 Log in using your account on: